01.07.2022
Michael Bucher has successfully defended his PhD thesis. His Supervisor were Marina and Michael R. Kreutz from the LIN Magdeburg. Congratulations on reaching this milestone.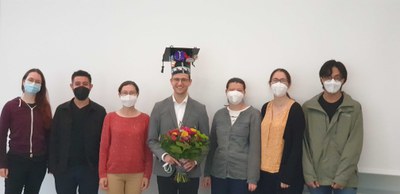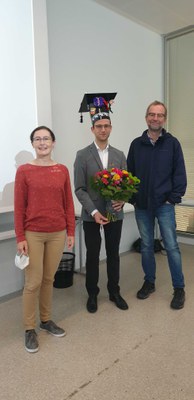 22.06.2022
We are happy to welcome Mason Musgrove from the lab of Timothy Brady of the University of Queensland. Mason will stay with us for 3 months as a visiting researcher.
29.04.2022
The construction of the new Optobiology-Centre of the HU and the Charité, in which among others our group will find a place to stay, has been approved. You can find the German press release here.